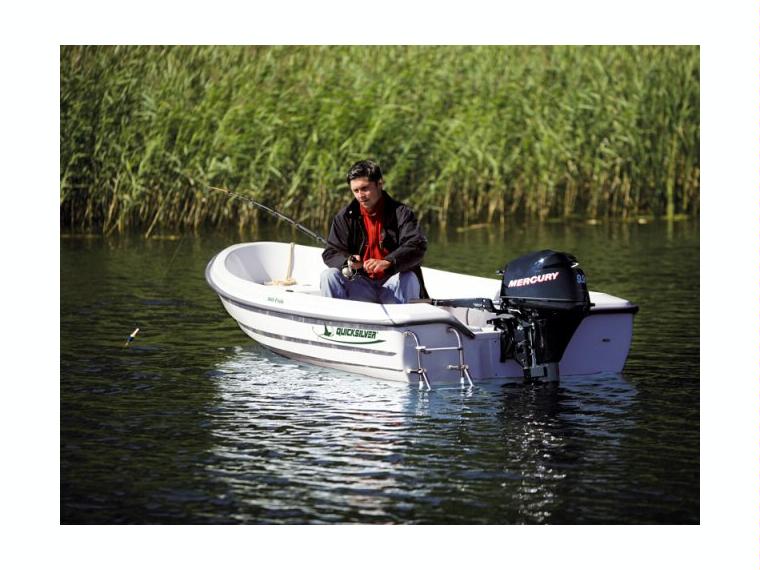 QUICKSILVER 360 FISH
Perfect boat to get started in sailing. It is also available without motor at the price of € 1,500 (VAT included).
2.900 €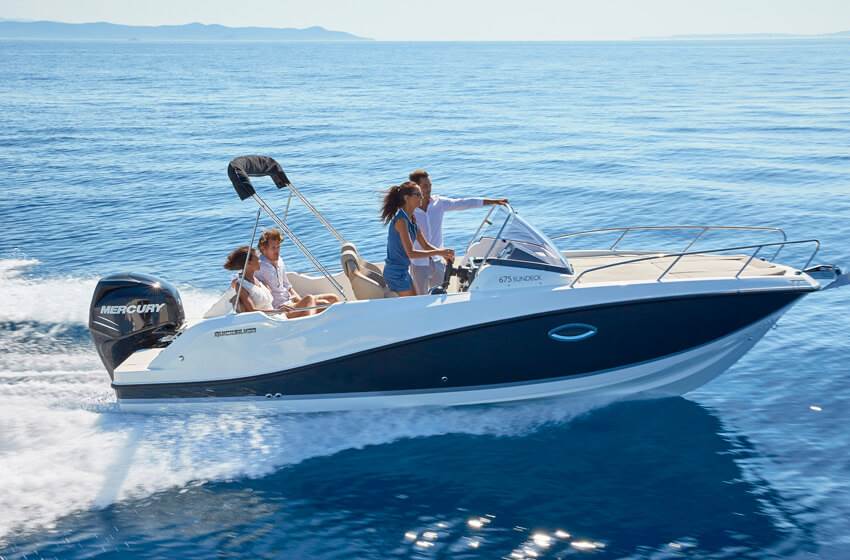 QUICKSILVER 675 SUNDECK
LAST CHANCE (while stocks last)
The new modern design of 675 Sundeck impresses everybody. But it offers so much more than at first sight. Get on board and experience the unique combination of space, comfort and ergonomics. In fact, the wheelhouse is easy to use and counts on improved functions as a result of surface optimization. It has capacity for 7 passengers, who will make the most of the sunshine.
VAT, installation and transport included. Before: 47.783 €
NOW:
39.490 €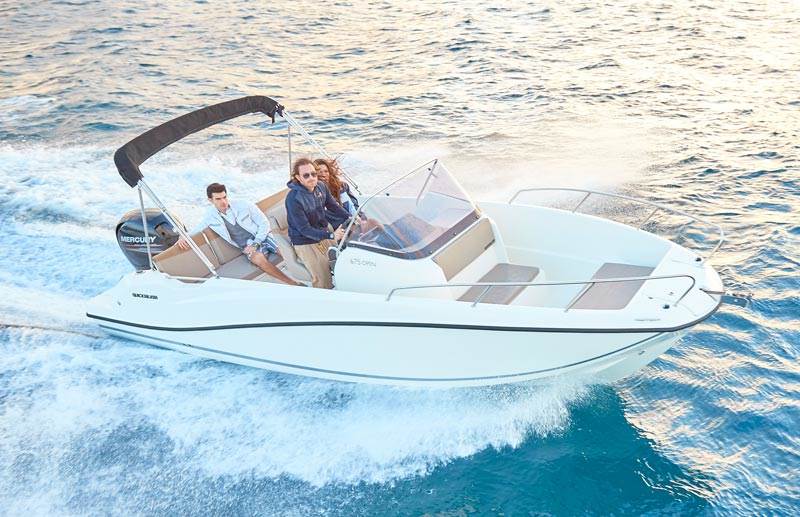 QUICKSILVER ACTIV 675 OPEN
LAST CHANCE (while stocks last)
The dynamic sports design Activ 675 Open does not certainly go unnoticed. You can embark on a sailing adventure with 8 passengers on board and enjoy what this boat has to offer. It contains a Mercury 150 hp outboard motor, which will guarantee a quick start. In addition, this boat counts on a Smart Edition, which offers the most requested features at a very attractive price.
VAT, installation and transport included.
Before 43.379 €
NOW:
35.850 €