Maintenance and repair of gas and diesel engines.
Our team of qualified marine technicians are trained yearly by the brands for which we provide official service. We count on the latest techniques to diagnose and repair your engine.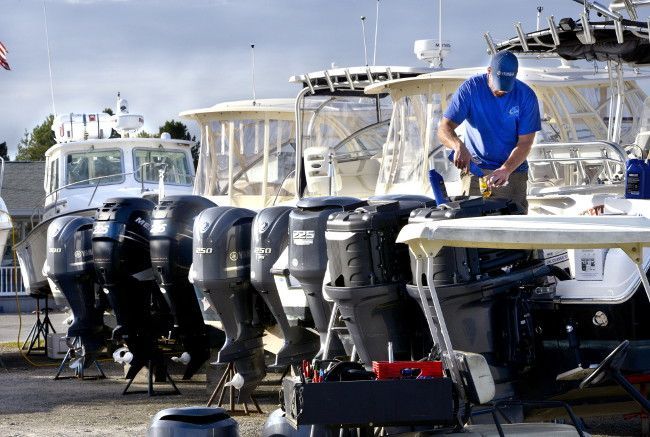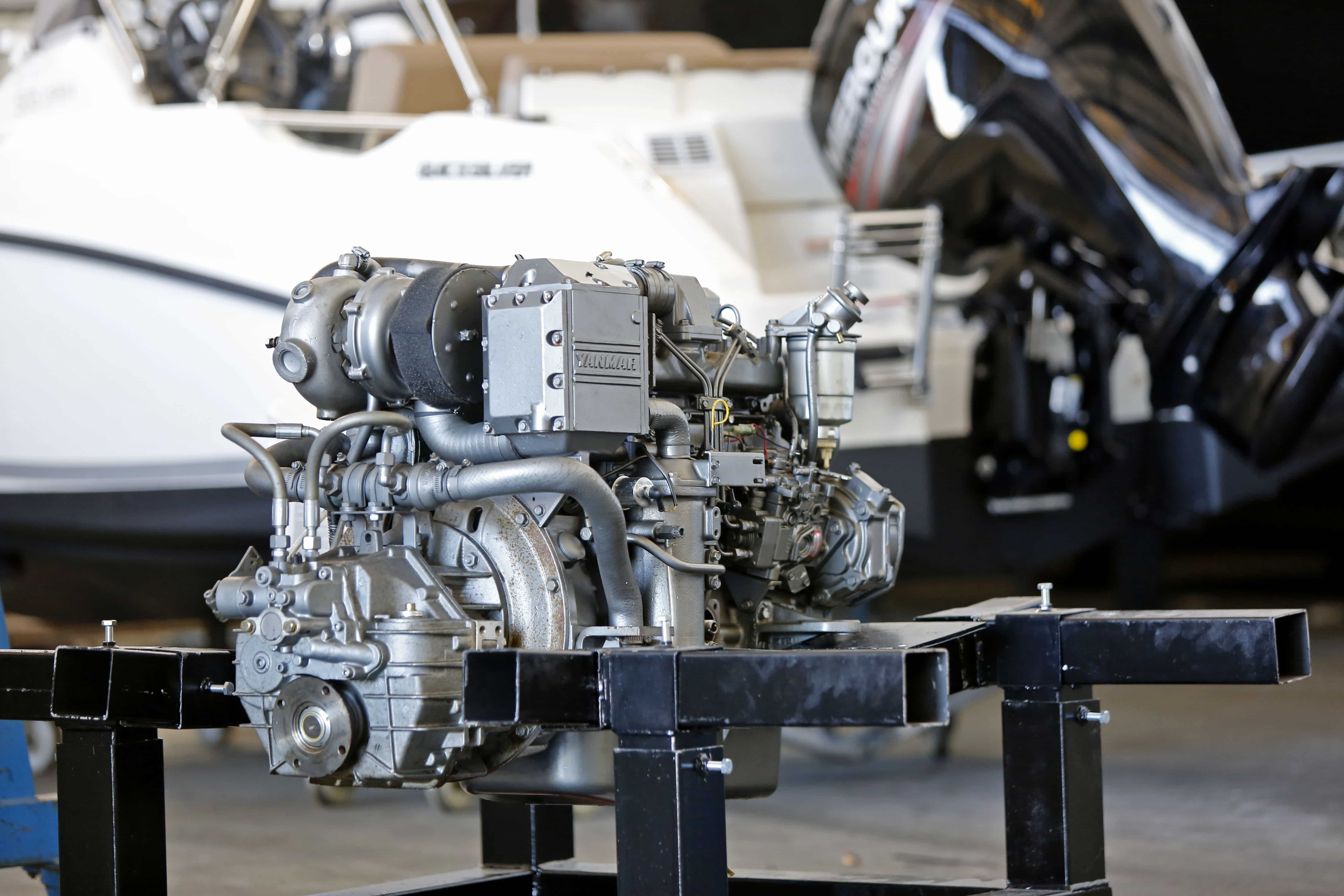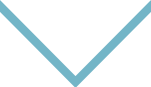 If you want to learn more about this particular service, please leave us your contact details below. We will contact you as soon as possible.